Dating Knows No Age
Younger people often think that retiring from a career means retiring from everything else; that you can`t have fun, that you can`t have a social life, that you aren`t interested in companionship. Hogwash! One of the fastest-growing trends of today is mature dating. It wasn`t all that long ago that people in their upper sixties were starting to be shunted off to the dreaded old folk`s home.
But with new advances in medicine, today`s seniors are healthier and more vibrant than ever; delaying a potential stay in a nursing home by several decades. In fact, even the concept of where older people go has changed substantially. Instead of being in a cold hospital-like setting, thriving and active retirement communities that focus on social activities and fun. People are not only living longer, but they are happier as they do.
Challenges of Mature Dating
Mature dating can be fun once you get the hang of it, but if you're new to it, the experience can be quite overwhelming. You must anticipate the challenges that it can bring to you. Here are some of the instances you should expect when diving into mature dating:
When you have other priorities
Whether you're divorced or never married, mature dating is a time when you have other priorities. You're either busy supporting your kids, taking care of your elderly parents, pursuing a doctorate, or advancing your career plans. You're at a point in your life when you can't afford to be as flexible with your time. But the key is to have proper managing of your time. There is nothing impossible if you put your heart in it.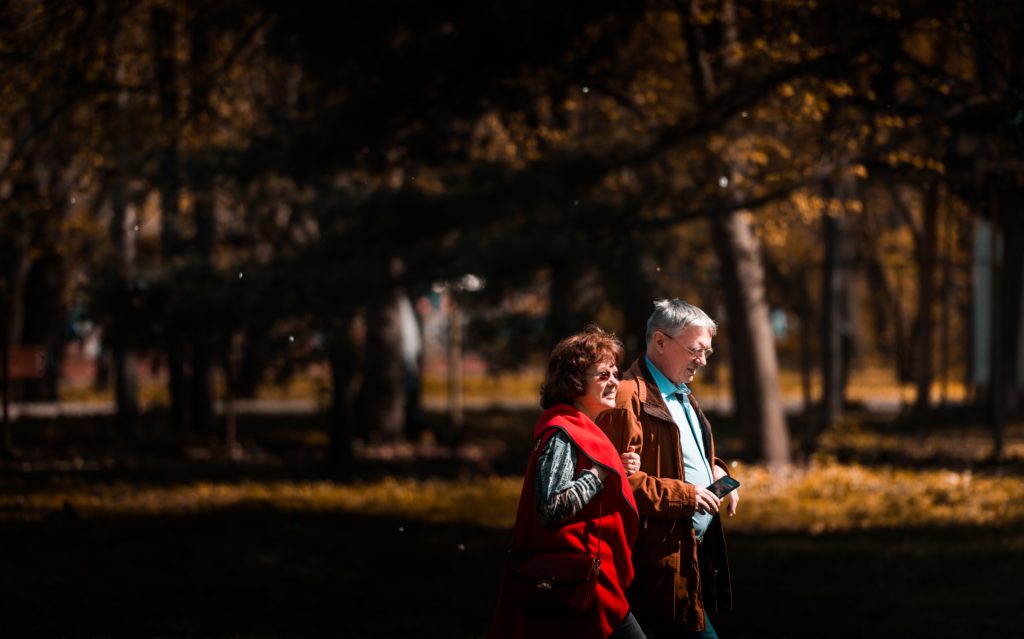 You feel like there's not much option
It brings you hopelessness to think that most of the people in your age group have already settled down. Your group of friends have already paired up and found their partners.
And if you're looking for a single one who has never been married or doesn't have kids, it's going to be difficult as most of your peers have extensive love history like marriage-children-divorce.
Feeling pressured to date
You get the feeling that there is no one available to date that can be on the same wavelength as you. Don't feel like you have a lower pool of candidates than when you were younger. Most people your age have also settled down with their relationships, so there is a feeling of being left out. Mature dating can take much work, but it is possible.
So many bad apples
Mature dating can be hard because your standards and goals have changed. This is the time when you long to have someone for both companion and intimacy, and because of this, you also become an easy target for scammers and people who will only take advantage of you. But there are also genuine people out there who are looking for the same thing as you are; you just have to sift through the bad ones to find your perfect match.
How to be Successful in Mature Dating
Perhaps you are a senior who has been away from the social scene for many years, and you`re concerned that you have been left behind. There`s no need to worry. At the same time, it`s perfectly natural to be a bit hesitant when it comes to dating again. Even if you`re feeling a somewhat "rusty", you shouldn`t let that stop you from jumping right back into it.
Dating at any age is challenging. There is no easy path when it comes to love. But realize that it is not all pain and sadness. People gamble on their feelings because there is always hope in love no matter how unsure you are. Love can be confusing at times, especially in mature dating. This is the time when you may feel rushed and pressured about finding someone, like the hands of the clock are catching up to you; but this is also the time when you are most excited about the possibilities of actually finding someone to love and hold.
Add to the fact that you already are a mature person who has a lot of love to give! Oh what a time to be alive!
Now all you have to do is to focus on looking for a person who can complement all your romantic preferences. Love is possible at all times, and there is no right age for anyone to find love. Some find love early in life, while some find it a little later in life. Either way, it is not something that is found at a specific time of your life! You can have a shot at love whatever age you are in.
Here are some tips for mature dating to make things easier for you.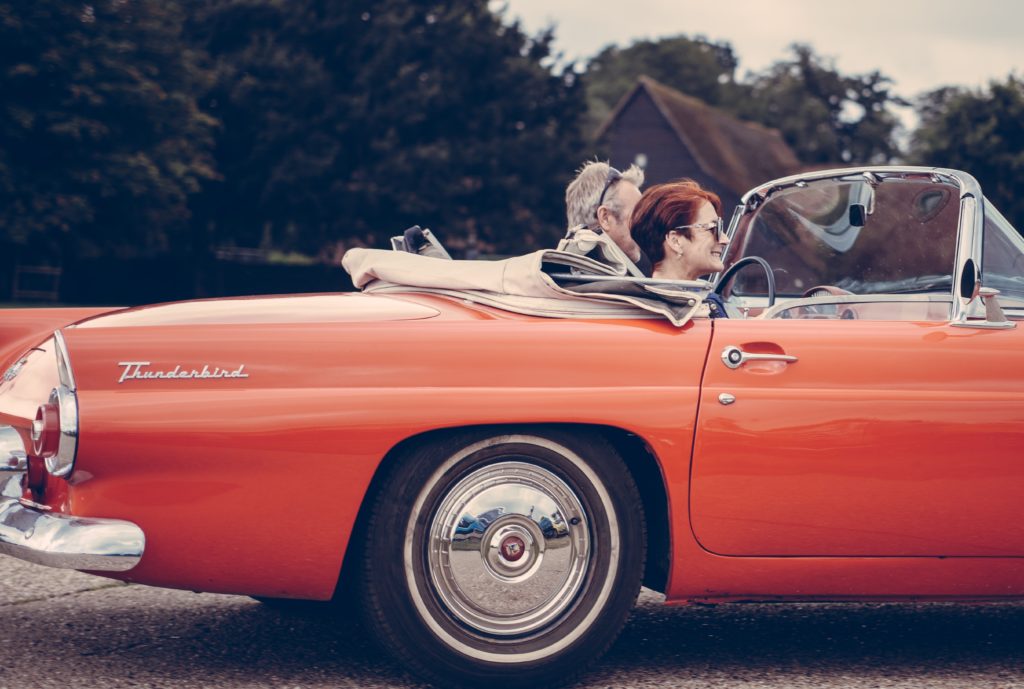 Lessen the pressure in you
While it may not seem this way at first, there is a lot less external pressure. If you`re retired, then your career and work schedule aren`t going to get into the way like they would have before.
Chances are good that all of your children are out of the house, so you don`t have to try to find a babysitter every time you want to go out.
And, best of all, you know much more now than you did back then. You are better primed to handle different dating situations. Including, but not limited too, avoiding some of the drama typically faced by teenagers; when they start dating. While dating can put pressure on anybody, at least you are free of many other pressures that compound those feelings.
Believe that age doesn`t matter—because it is true
As it`s been said, "age ain`t nothing but a number". While that may not be grammatically correct, the idea behind it is true. Another phrase that`s just as true is, "you`re only as old as you feel". Keep both of these ideas in mind.
Those thoughts can be quite freeing and allow you to go into mature dating with a more youthful zeal. Be happy! Have a great time. You worked hard all your life, and now it`s time to reap the rewards! Dating seniors doesn`t mean you have to go to the old folk`s home top play bingo (unless you really enjoy it).
Instead, you can try to do more active things together. Live it up. Age should not be the main factor in deciding what you should or shouldn`t do when it comes to activities for dates.
Embrace technology—try online dating
To be fair, more seniors are using technology than in the past. Computers, cell phones, the internet and more can all be used to find new relationships. If you aren`t using these things already, take a course or have somebody teach you.
It`s easy to learn, and very handy when it comes to dating. Besides, there`s a good chance the people you would be interested in dating are already using these technologies.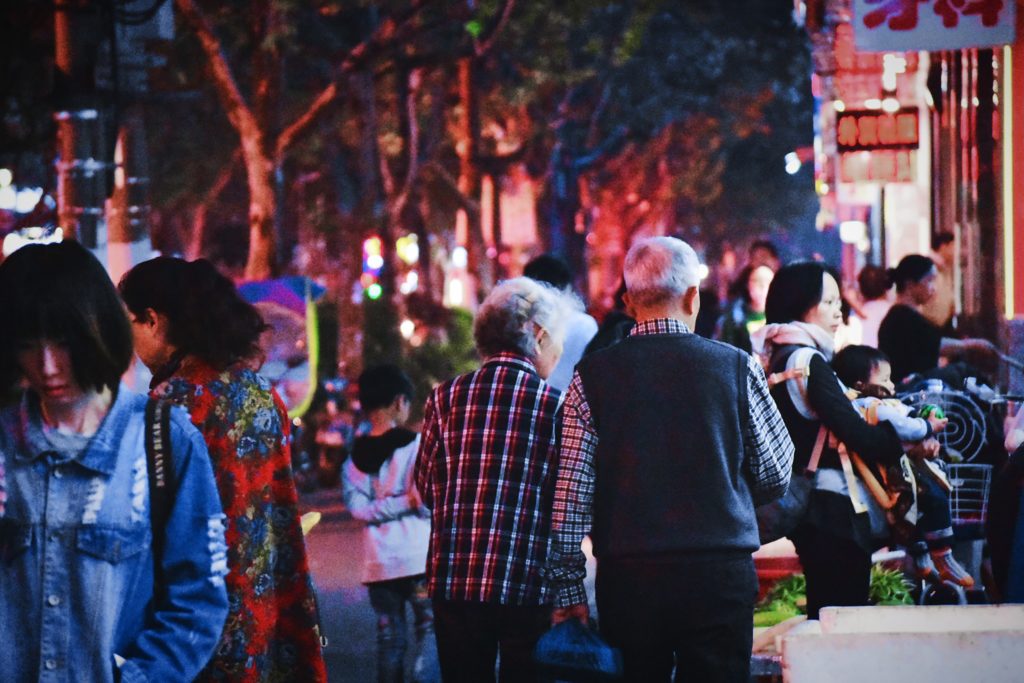 Have an open mind
Most older singles already have a fixed idea of what dating and relationship is. Remember to have an open mind if you want to succeed in actually finding someone in the league of mature dating. Stop defining every little thing that comes to you. Understand that not all things that are going to happen is going to work out. Be open to the possibility of getting hurt, and getting hurt again. There is someone out there for you, but you will not find this person in one go. Have an open mind about what you are going to experience.
Be ready to meet someone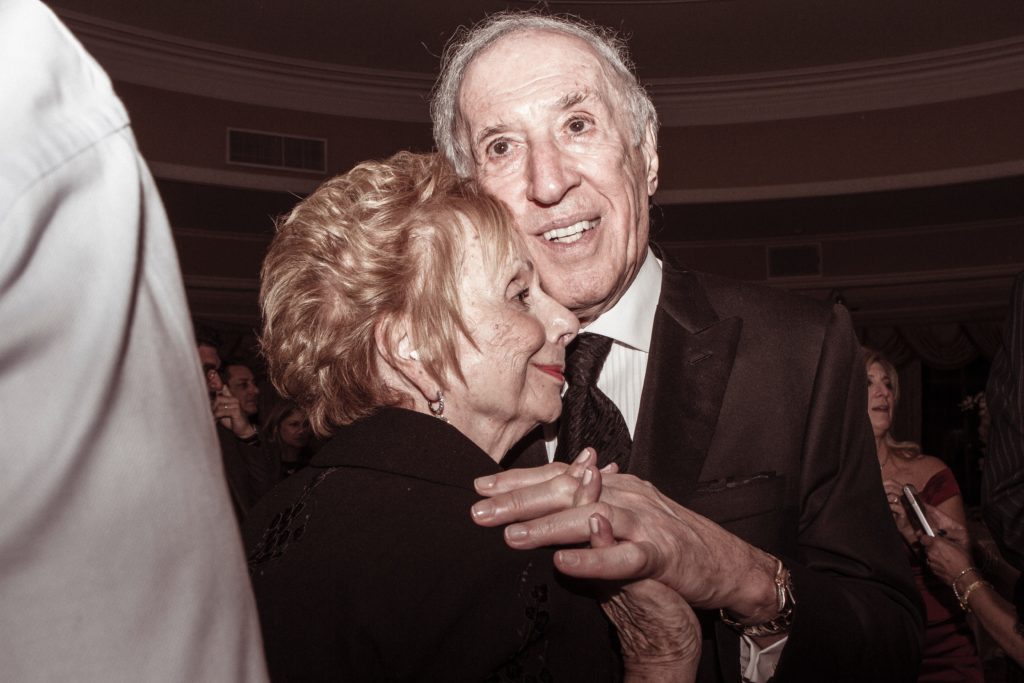 You will meet someone, especially if you are actively looking. Just go with the flow and avoid overthinking once you do. You do not have to panic; it is the last thing that you want to do. Even if you have been single for a long time, try not to be overwhelmed with the emotions. It will all come back naturally to you once you do.
Just focus on building a good relationship with the person you have found and only do the right things as you go on. This way, you are sure that you can be happy. Do not think that you are not ready; no one is! But everyone deserves to find everlasting love.
Be open about it with your friends and family
There is no point in hiding a date with your family and friends. Dating is supposed to be happy and make your heart full, and having friends and family to share it with you reciprocates the fun. Your friends and family will understand however complicated your status or situation may be. Do not listen to what other people will say. Only the opinion of those who matter to you is what's truly worth listening to. Share the love you feel with your family and friends and will easily be reciprocated. If you are open to them about your relationship, it is easier to have more fun activities together out in the open.
When you've finally found the one
So, you have met someone whom you think matches you perfectly. Finding someone is only half the battle. You need to sustain victory by making sure that your newfound love is there to stay. Here are some tips on how you can make this happen:
Relax and take it easy
Just go with the flow and enjoy the experience. Overthinking what is going on between you two may ruin the entire experience. All you need to do is to savor every moment that you are with them. Do not confuse them with long questions, or scare them off by thinking that you want more of what they can only give at the moment. Progressing a relationship takes time, and you will feel more at ease if you just relax and live in the moment. You can save the worrying for later. But for now, aim to spend as much love as you can for it does not run out.
Spend quality time with them
Bear in mind that this is the time for you to be merry and collect memories with your partner. Enjoy it as much as you can. Love can traverse time and space; but actually creating memories with your partner is something that you both can be thankful for.
Having activities together is fulfilling in ways you would not expect. It can be a simple date night or having sweet conversations under the moonlight in your balcony. The activities do not have to be too big, nor do you need to spend a fortune just to make them memorable. You only have to be true to what you feel, and be honest with your words when talking to them.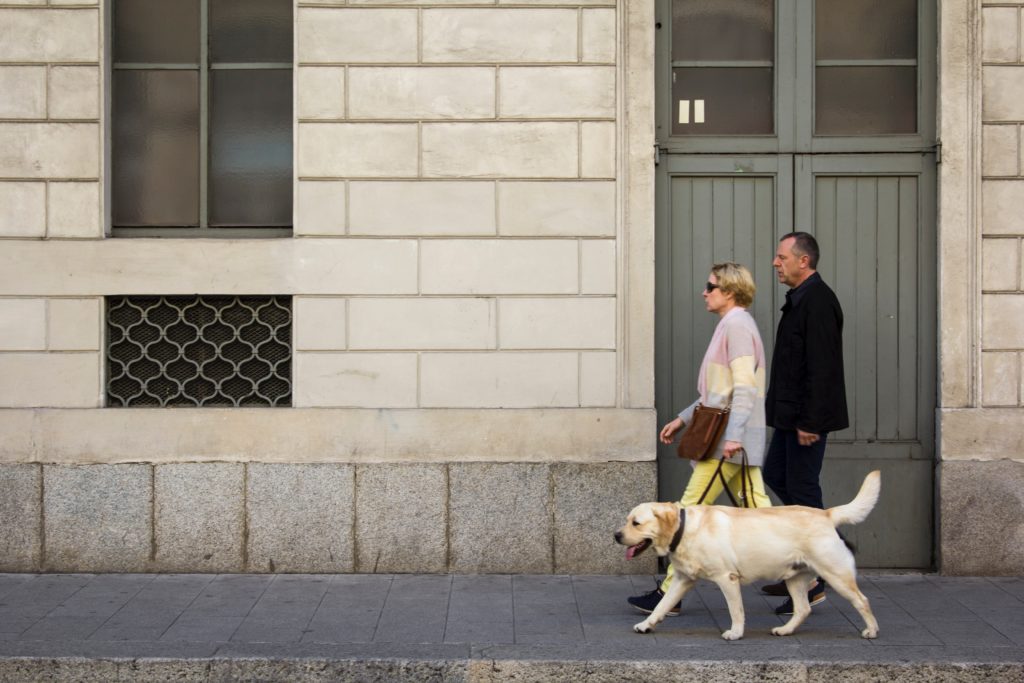 Be sincere
You already know it—being sincere is the key if you want a lasting relationship. Make sure that you talk to them and make them feel your sincerity. At any point in your relationship, sincerity is something that can be felt even if you do not say it verbally. You can only show that you are being sincere by staying true to your words. If not, the other person will feel it and you will have a more fulfilling relationship. Try to stay true all the time and you will not regret it. Being sincere will also help you grow as an individual aside from helping you attain happiness in the romantic department.
Final Words
This should be time for you to relax and enjoy every moment especially when it comes to love. Remember that you do not need to feel rushed about meeting somebody as the search is part of the fun. It is always better to wait for someone who will truly jive with you and not force something if it is not working.
Just like any other people who have different dating dynamics as you, mature dating will give you challenging moments and at the same time happy times. It depends on how you will make out the experience to be. Your outlook in life will greatly affect how you view these things, but the important thing is that you are having fun all the time.